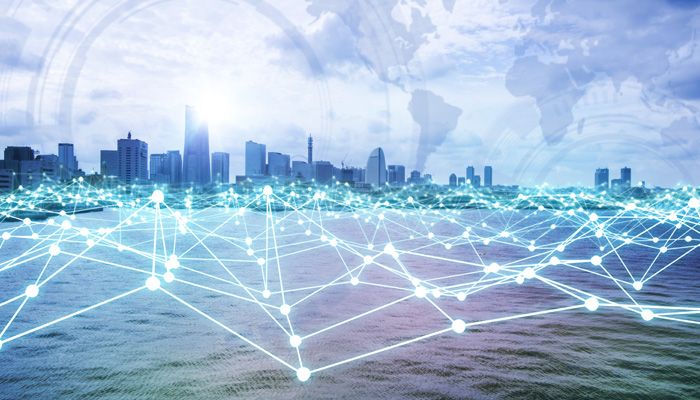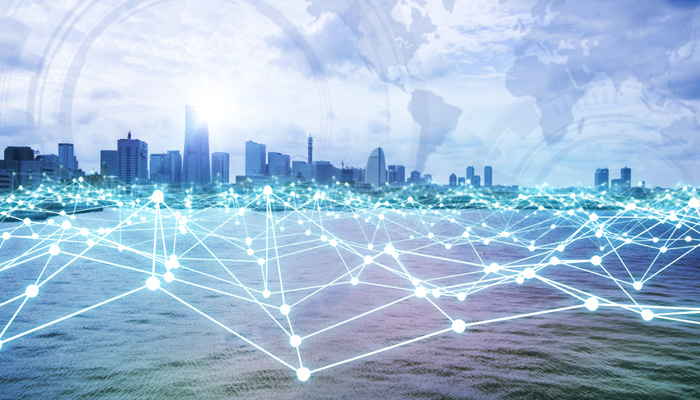 Unlike its counterpart in nature, "cloud" in an IT context is no longer a singular noun. There's a very good chance that your organization uses multiple different clouds, of different types, to meet your business and technical needs. Whether you run a private, public, hybrid cloud or multi-cloud deployment model, your environment is more complex than it used to be – which means your management strategy needs to keep up. In fact, Gartner predicts that by 2020, 90% of organizations will adopt hybrid infrastructure management capabilities.
Why configuration management is critical to hybrid and multi-cloud environments
Holistic cloud management includes multiple initiatives, but one of the most important is also commonly overlooked: discovery. While multi-cloud discovery may not be the first IT initiative that comes to mind during your transition to a hybrid or multi-cloud environment, it plays a critical role in managing all the moving pieces as your footprint grows in the cloud. In fact, the best practices defined for configuration management processes by frameworks such as ITIL and COBIT have never been more relevant in a landscape that includes multiple vendors, different splits in responsibility, accelerated innovation delivery, and greater emphasis on automation. Multi-cloud discovery plays a crucial role in providing the information necessary to enable configuration management processes.
A well-executed multi-cloud discovery initiative enables you to:
Provide accurate configuration items and relationships to assist decision making (e.g. change approval or release planning) and help resolve incidents and problems faster.
Define and maintain the components of business services, their role and ownership, how they relate one to another, and how they evolve over time.
Provide the means and processes to guarantee data quality.
These capabilities are ideal in any environment, but become critical with the move to cloud. As more and more applications get deployed using various cloud services, establishing streamlined multi-cloud discovery built on the objectives listed above helps you optimize costs and reduce the risks related to performance availability, security, and compliance.
5 key capabilities of multi-cloud discovery
What does a well-executed multi-cloud discovery initiative look like in action? For discovery to positively impact your multi-cloud deployment, it must be able to execute these five things with best-in-class precision:
Manage your multi-cloud deployment.

Relate cloud services to incidents, problems, and changes to adhere to service management good practices.
Provide the dependencies of cloud services in support of change impact analysis.
Understand how internal infrastructure depends on cloud services and vice versa in hybrid application deployments.

Secure your infrastructure.

Identify zombie services still utilizing compute resources in the cloud.
Identify version sprawl amongst the software and OSs deployed on VMs in the cloud.
Identify internet-exposed cloud resources and what upstream applications may be at risk.

Know what's out there.

Understand what compute resources and software you have deployed in multi‐cloud environments.
Identify redundancies and sub‐optimal architecture deployments in cloud environments.
Enable asset management and cost transparency processes by providing the inventory and relationships to cloud services.

Monitor your multi-cloud environment.

Provide application models which include all cloud services and internal infrastructure from hybrid cloud deployments to understand dependencies and impact when events occur.
Support activities to ensure monitoring of the entire environment by identifying resources which may not yet be monitored.

Transform your IT strategy.

Model the current state to better assess which applications and services are good candidates to move as part of the cloud strategy.
All of these capabilities enable you to manage, monitor, and measure your multi-cloud environment with the same accuracy, breadth, and security as your traditional internal data centers. Whether you're a "cloud beginner", or on your way to an all-in cloud strategy, they form the foundation to empower digital transformation.
Learn more about multi-cloud discovery in our white paper, Why Discovery Is Critical to Multi-Cloud Success: Best Practices for Maximizing Your Investment in a Multi-Cloud Environment.