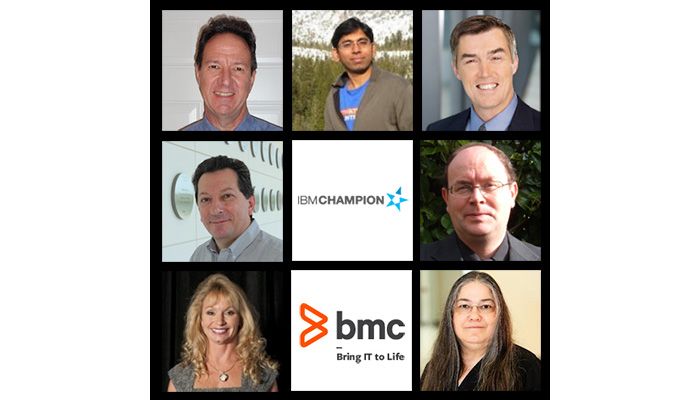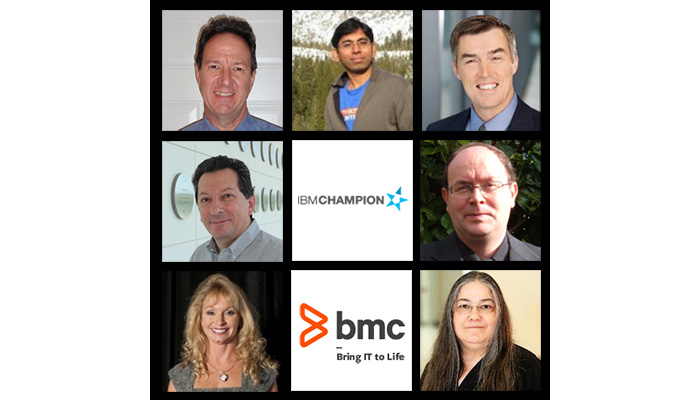 Huge congratulations are in order to the IBM Champions Class of 2018. The IBM Champion Program is an external advocacy group of over 500 exceptional contributors from all over the world, and seven of the 2018 IBM Champions are from BMC Software.
The IBM Champions represent the best of the best and use their expertise to influence and mentor others regarding IBM's technologies and solutions. Candidates must be nominated by the IBM community.
The program elects IBM Champions in six groups:
IBM Analytics
IBM Cloud
IBM Collaboration and Talent
IBM Power Systems
IBM Storage
IBM Z
Committed to the Z Platform
This year's IBM Z Champions representing BMC Software come from a variety of roles. These BMC innovators, authors, bloggers, and speakers have one thing in common: a passion for the mainframe.
BMC is committed to the Z platform, as shown by the outstanding work of these IBM Champions:
Michael Cotignola (Canada)—Customer Success: Michael is a principal software consultant and member of the International Db2 User Group (IDUG), certified in IT Service Management.
Jim Dee (Texas)—R&D: Jim is BMC's Chief Architect of our solutions for Db2 on z/OS and former IBM Champion for Analytics in 2016. He loves speaking at conferences and evangelizing the Z platform every day.
Phil Grainger (UK)—Sales Enablement: Phil contributes to the Db2 community through articles and papers. He's a former IBM Champion for Analytics and past Chair of the Global Marketing Committee for IDUG.
Sheryl Larsen (Chicago)—Sales: Sheryl is the self-proclaimed Mainframe Cheerleader. She's published many article and white papers, has co-authored a book, and is President of the Midwest Db2 User Group.
Hemanth Rama (California)—R&D: Hemanth is a strong engineering professional who holds three mainframe patents for dynamic workload capping. He's a regular blogger and has been recognized for his volunteer contribution to SHARE.
Susan Rice (Texas)—Strategy: Susan provides strategic direction for our mainframe monitoring and analytics solutions. She also guides project content and scheduling for two annual SHARE conferences.
Don Zeunert (Chicago)—Customer Success: With over 30 years as a technical sales professional, Don has a fantastic knowledge of System Z, and he's a frequent speaker at conferences and local meetings.
Watch these IBM Champions in action over the next 12 months as they continue to advance the Z platform. They'll be helping customers, speaking at conferences, participating in user group meetings, posting blogs, and maybe inventing new technologies. Seven wonders of the world, indeed.
Want to know more about BMC's commitment to the mainframe? See how we help customers transform mainframes for digital business.